The No. 1 Digital Firm For
Small Businesses and Non Profits
Selecting a partner for your project can be long, challenging and sometimes confusing.
Discover how our rigorous approach to process-oriented operations drives exceptional results for our clients.
Uncompromising Quality. On Time. On Budget.
Theory+Practice stands out in a crowded industry of so-called experts because of our commitment to process and people. It's our disciplined approach to each project that produces predictable and sustainable results. At the same time we've invested in exceptional talent and complete project teams
Our Process
Our People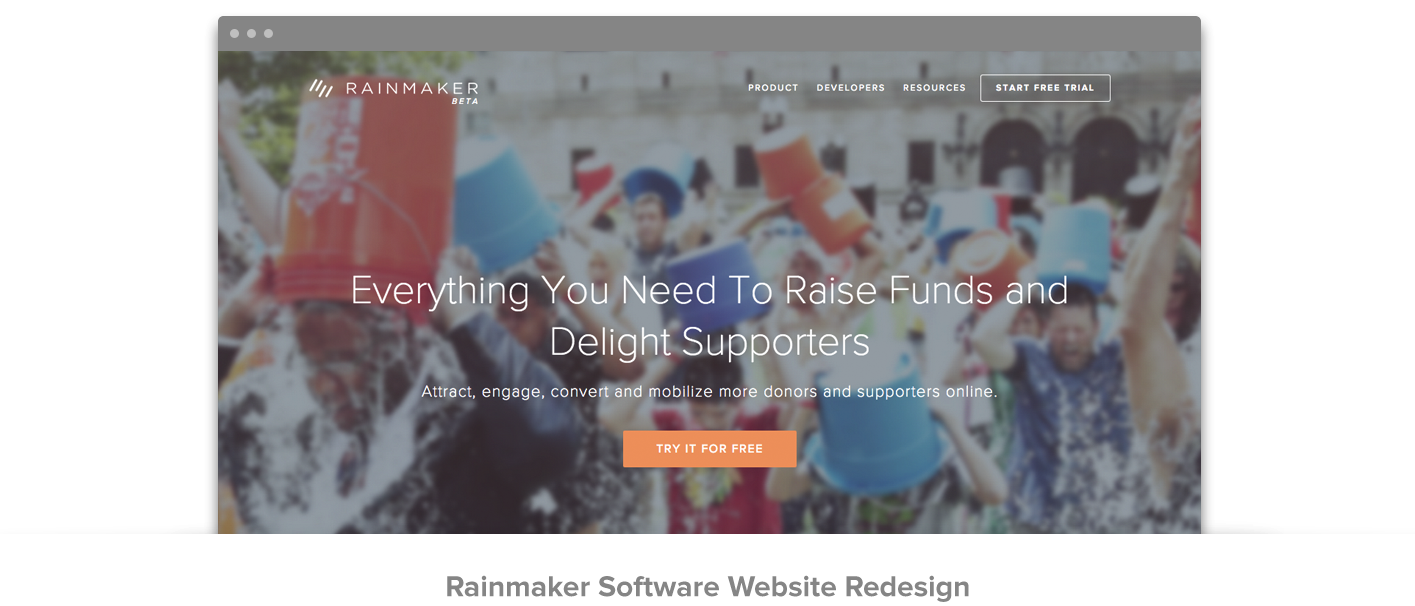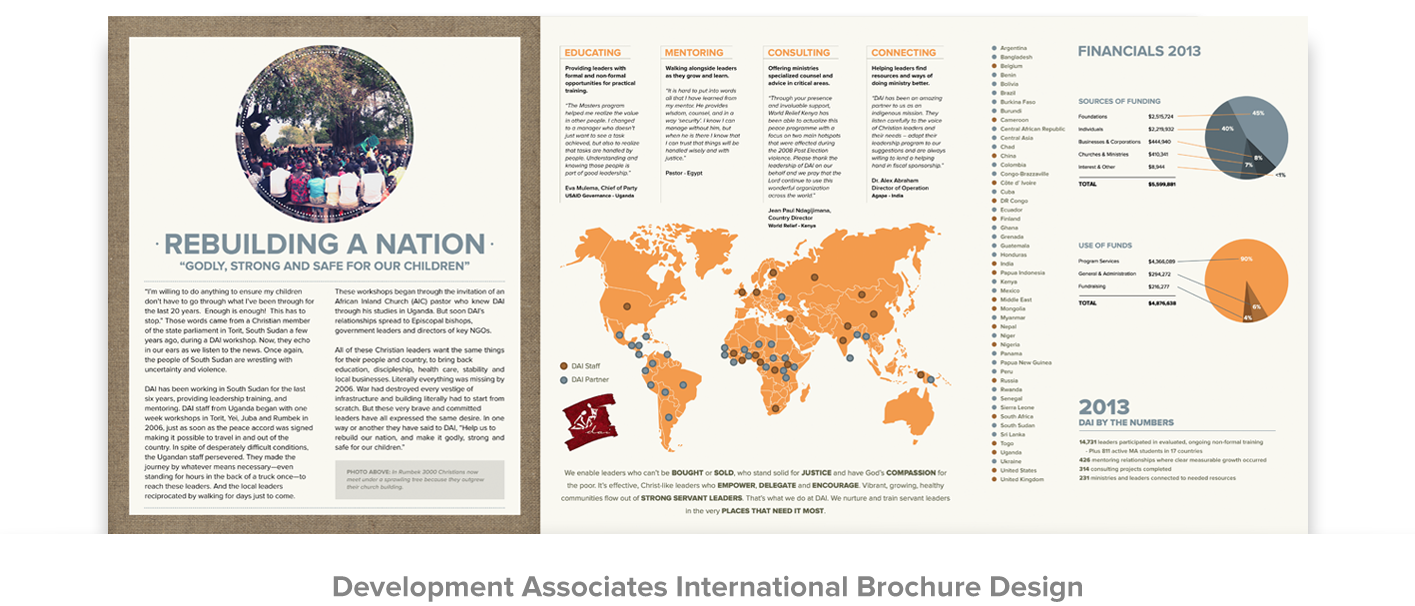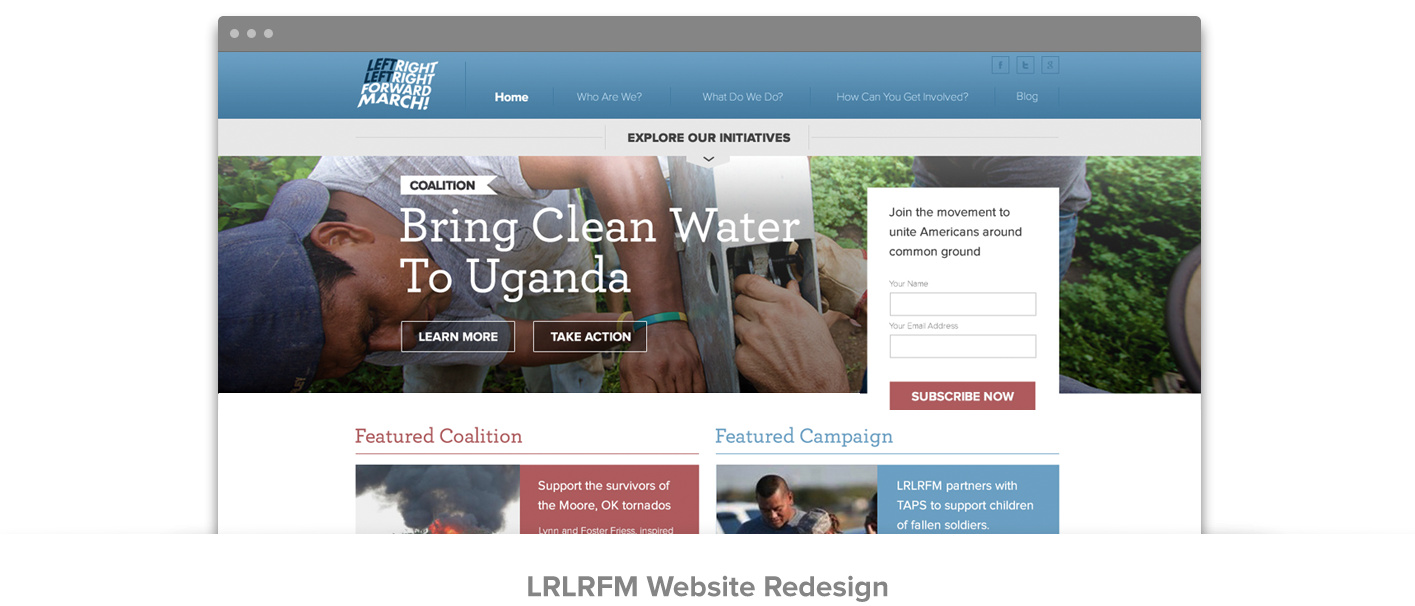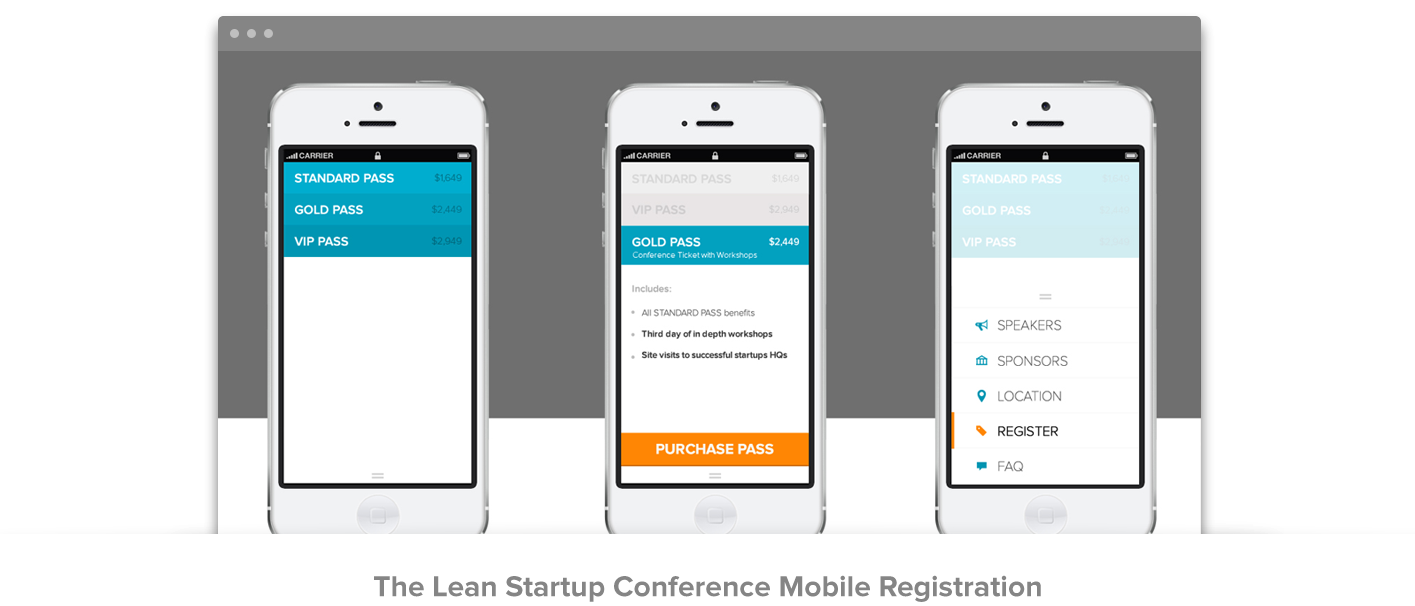 Why should you consider Theory+Practice?
Theory+Practice was founded with a strong commitment to the integration of strategy and execution. Unlike other firms, our projects aren't driven by specifications and statements of work. We start with your business objectives, seeking to understand the underlying need and bottom-line results that drive organizational success. It's with this lense that we interpret those goals into project details.
In the end it's simple. T+P doesn't just deliver projects, we deliver business objectives.
VIEW CASE STUDIES
VIEW OUR WORK
Is Your Business Ready For The Mobile Age?
50% of the mobile users who find your business end up converting into a purchasing customer. On the flip side if a mobile user is not happy with your mobile website, there is a 40% chance they will go visit a competitors.
Let T+P be your partner in mobile success.
Start Your Mobile Project
Theory+Practice is different by design.
We've engineered our company to leverage the advantages of both freelancers and large agencies.
Free Resources to Help Get You Started!
Just because we can't take every project doesn't mean we can't help.
These free resources are a gift to you.
Your Time is Valuable + Your Project is Important
Let us help you make the most of your resources in accomplishing your goals.
Get started now!